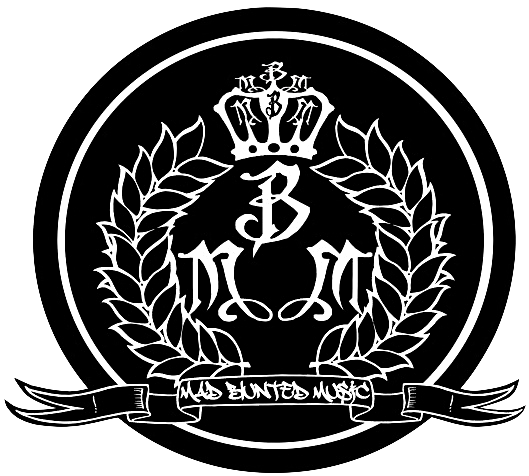 Mad Blunted Music is a collective of producers & artists founded in Phoenix, Arizona in 2008. Since then we have been growing and adding to our family. We range from trippy instrumentals to the rawest of lyrics and everything in between. Our artists/producers are spread all over the country achieving our goals and planning our next moves.
 
 
Our music is timeless. We pride ourselves in making quality music that will last for years to come. We have something for every type of hip hop fan. Whether you want to vibe out and get lifted, get a little ignorant and party, or just reflect on life.....we provide the soundtrack.
 
 
This is our passion. We are Mad Blunted Music!
 

​